Partners
Partners
---
If you're interested in advertising in HARRA's weekly email, please email
Treasurer@HARRA.org
for more information. Advertisers' logos also show up on our homepage. Our current advertisers are:
---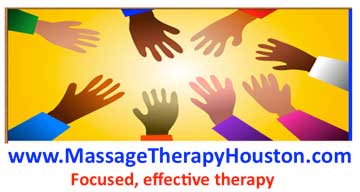 We offer advanced massage therapy techniques and are Olympic Champion Carl Lewis' favorite clinic. We've been in the same office for 20 years!
---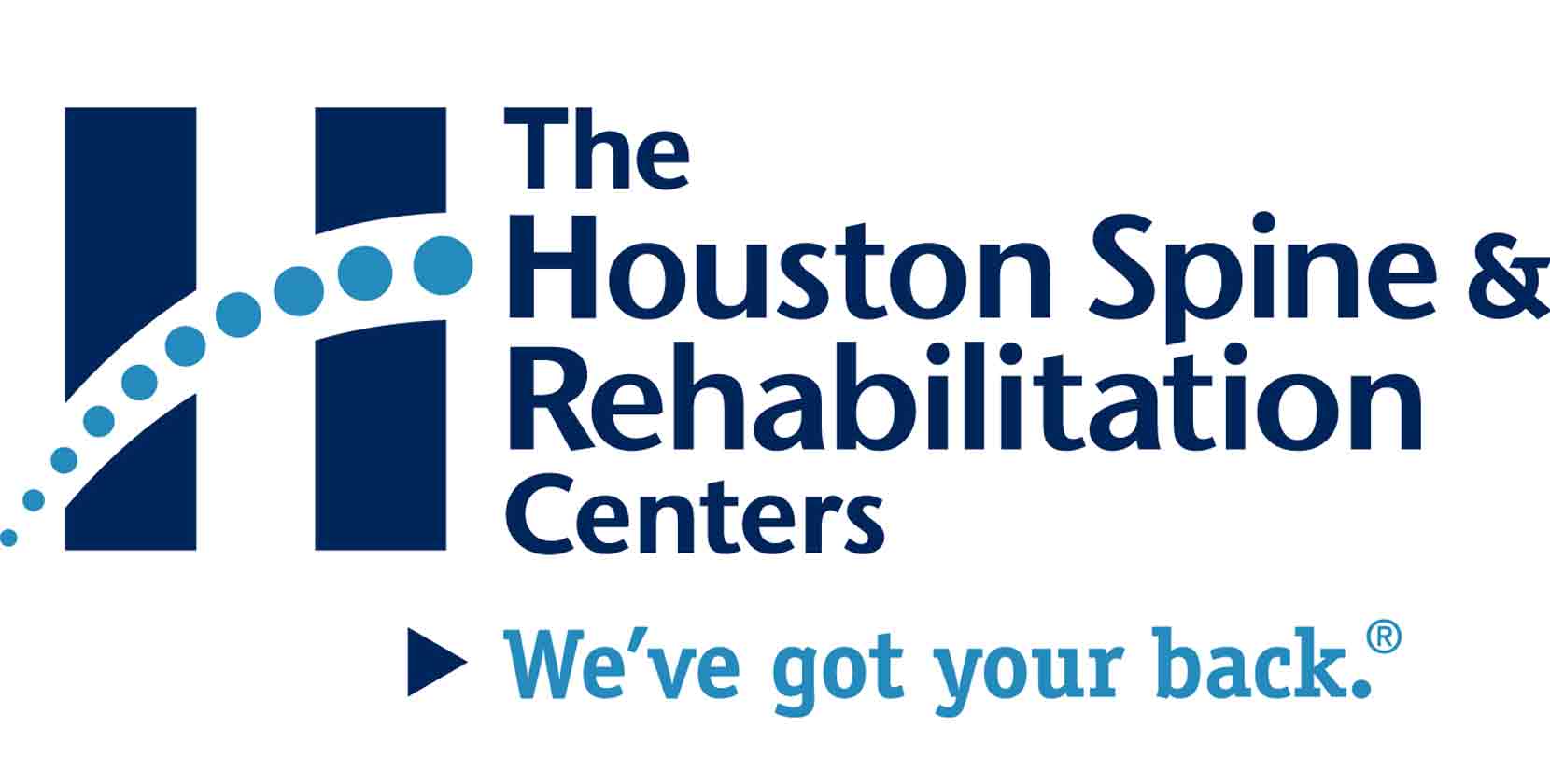 The Houston Spine & Rehabilitation Centers, www.spineandrehab.com and Facebook, or call 713-652-4052.
Running in pain is not normal. At Houston Spine and Rehabilitation Centers, we have doctors who specialize in sports rehab for athletes of all levels to get back to injury free running. We have proven, successful treatments for plantar fasciitis, IT Band syndrome, and many other running related injuries. Act now and let our doctors assist you in becoming pain free so you can be ready for your next big race.
---
---