Partners
Partners
---
If you're interested in advertising in HARRA's weekly email, please email
Treasurer@HARRA.org
for more information. Advertisers' logos also show up on our homepage. Our current advertisers are:
---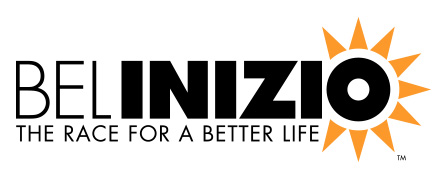 Bel Inizio helps disadvantaged and abused women develop self-esteem and life skills through fitness and nutrition. We lead an 8-week training program that teaches how to harness the power of exercise to teach how to set and achieve a goal. Our women go from sitting on the couch to completing their first 5K and it is life changing.
Donate at www.bel-inizio.org/donate/ in honor of HARRA and our anonymous donor will double your gift!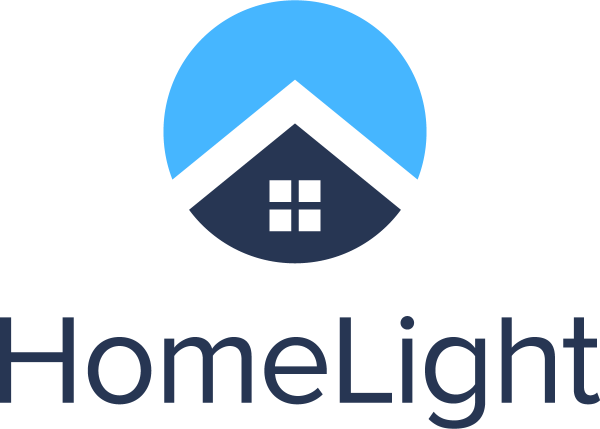 HomeLight is a Google-backed startup revolutionizing the $1 trillion real estate industry. We provide software and services to home buyers, sellers, and real estate agents including HomeLight Home Loans, HomeLight Title & Escrow, HomeLight Trade-In, and HomeLight Cash Offer.

Each year, HomeLight helps hundreds of thousands of clients buy and sell homes through top real estate agents, and facilitates billions of dollars of real estate business on the HomeLight platform.

---