Partners
Partners
---
If you're interested in advertising in HARRA's weekly email, please email
Treasurer@HARRA.org
for more information. Advertisers' logos also show up on our homepage. Our current advertisers are:
---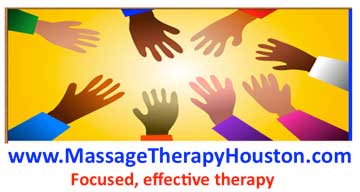 We offer advanced massage therapy techniques and are Olympic Champion Carl Lewis' favorite clinic. We've been in the same office for 20 years!
---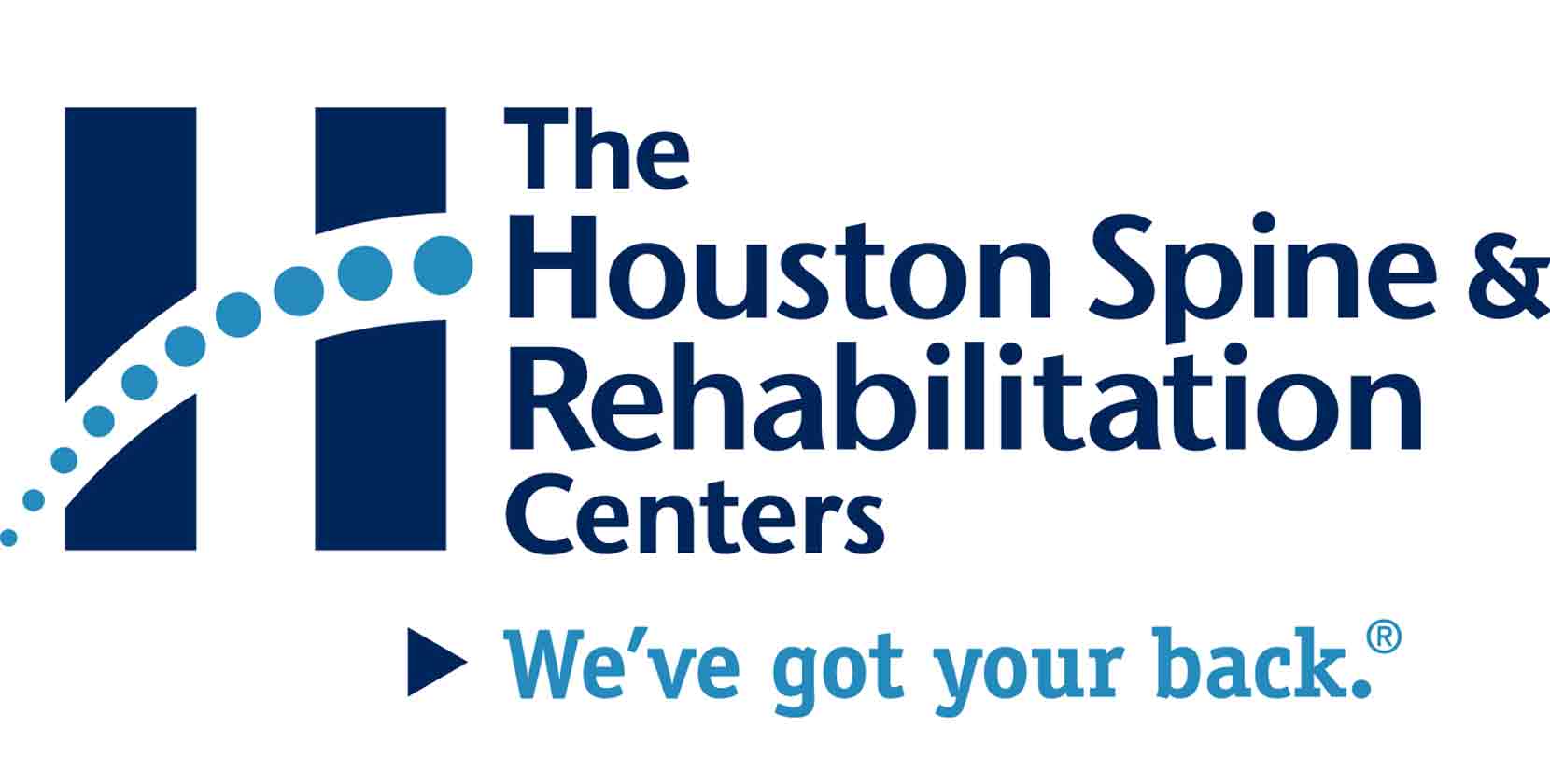 The Houston Spine & Rehabilitation Centers, www.spineandrehab.com and Facebook, or call 713-652-4052.
Running in pain is not normal. At Houston Spine and Rehabilitation Centers, we have doctors who specialize in sports rehab for athletes of all levels to get back to injury free running. We have proven, successful treatments for plantar fasciitis, IT Band syndrome, and many other running related injuries. Act now and let our doctors assist you in becoming pain free so you can be ready for your next big race.

Karbach Brewing Company - http://karbachbrewing.com/
2032 Karbach Street, Houston, TX 77092
713.680.BREW (2739)
info@karbachbrewing.com
What better way to get in the holiday spirit than to participate in Houstonia magazine's inaugural Run, Run, Rudolph on December 8th?
Be one of the 500+ participants that will run, jog, or walk (we're flexible!) a 5K under the holiday lights of Heights Boulevard. The night will culminate in a two hour after party at our Houstonia house, where festive cocktails and food truck bites will help kick off the season with holiday cheer. We are limiting the number of runners, so register soon at
www.houstoniamag.com/runrunrudolph
.
---
---