Partners
Partners
---
If you're interested in advertising in HARRA's weekly email, please email
Treasurer@HARRA.org
for more information. Advertisers' logos also show up on our homepage. Our current advertisers are:
---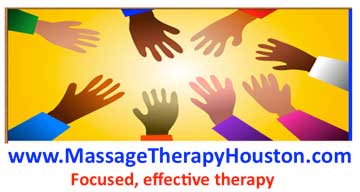 We offer advanced massage therapy techniques and are Olympic Champion Carl Lewis' favorite clinic. We've been in the same office for 20 years!
---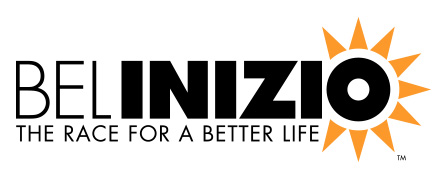 Bel Inizio helps disadvantaged and abused women develop self-esteem and life skills through fitness and nutrition. We lead an 8-week training program that teaches how to harness the power of exercise to teach how to set and achieve a goal. Our women go from sitting on the couch to completing their first 5K and it is life changing.
Donate at www.bel-inizio.org/donate/ in honor of HARRA and our anonymous donor will double your gift!
---